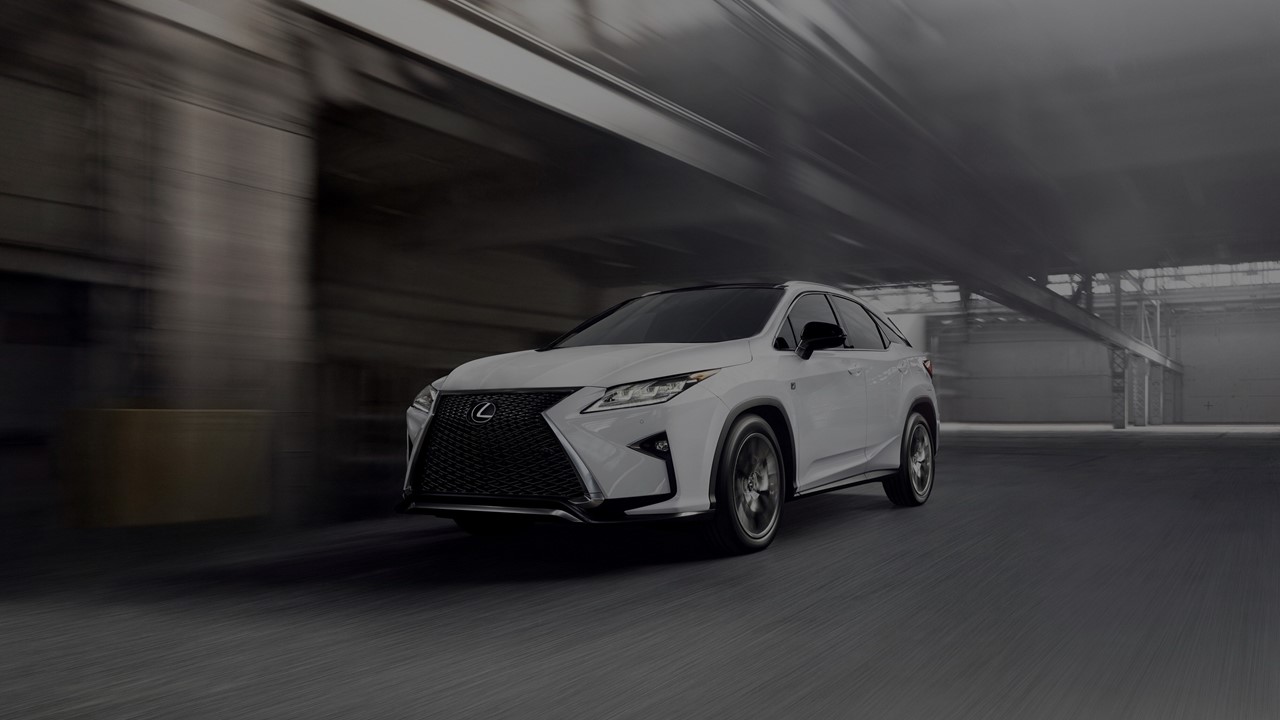 Lexus Service Offers
Lexus Special Discount Campaign - Terms & Conditions
Terms & Conditions
1- This offer is valid only at Abdul Latif Jameel Retail Co. service centers (ALJR).

2- This offer is valid till 30th of June 2022.

3- The campaign discount is not applicable for hybrid vehicles' batteries, materials not classified as spare parts (e.g. tires, batteries, paint)


4- Availing this offer automatically supersedes all existing discount contracts.

5- This offer is not subject to alteration of any kind and must remain as mentioned.

6- This offer can not be combined with any other discount, offer or any discounted service or Guest Value Package.

7- This document does not entail any responsibilities, obligations, rights, or claims conflicting to what is stated and according to the company's intentions.