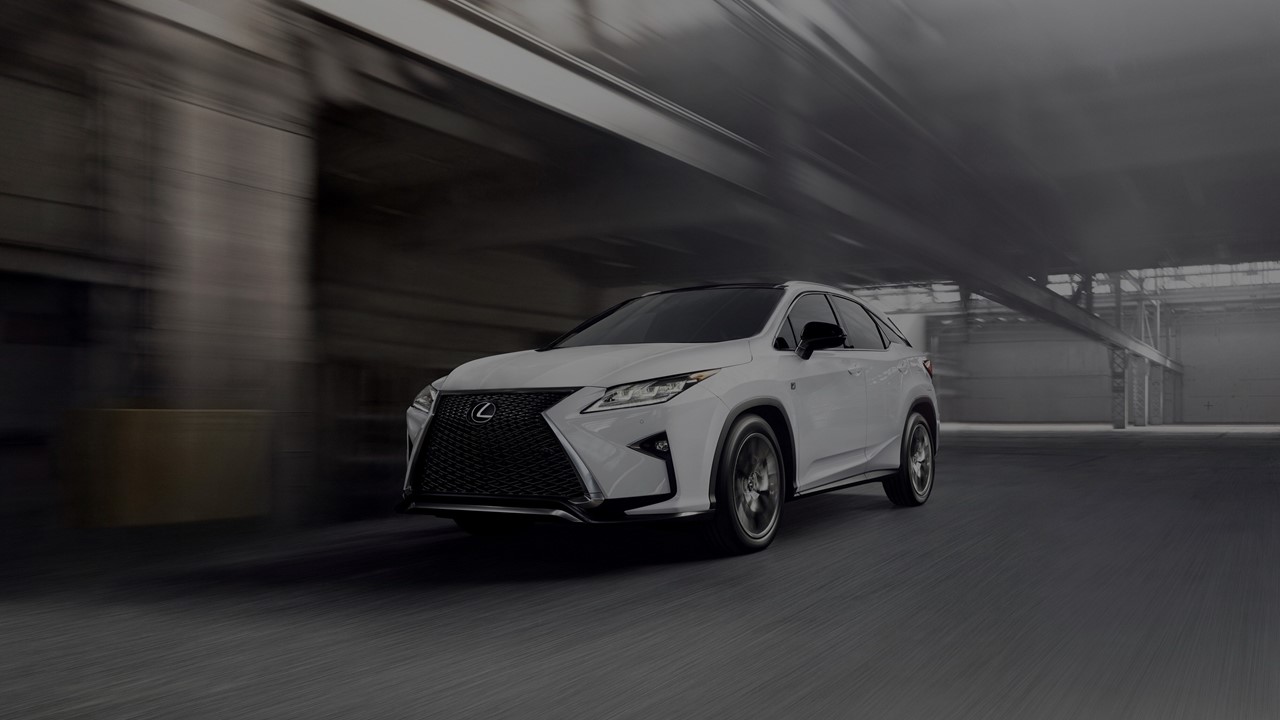 Lexus Service Offers
Lexus Special Discount Campaign - Terms & Conditions
Terms & Conditions
1. This offer is valid only at Abdul Latif Jameel Retail Co. service centers (ALJR).

2. This offer is valid from 4th March 2021 to 31 July 2021.

3. Campaign offer: 25% discount on Labor and 25% discount on Parts for all Jobs. (Including Body & Paint Jobs)

4. The campaign discount is not applicable for Oil, Bough-out materials and Sublet. (e.g. Tires, Batteries, Paint)

5. Offer is valid for Lexus vehicles from 2017 model year & previous year models.

6. Availing this offer automatically supersedes all existing discount contracts.

7. This offer is not subject to alteration of any kind and must remain as mentioned.

8. This offer can not be combined with any other discount, offer or any discounted service or Guest Value Package.

9. This document does not entail any responsibilities, obligations, rights, or claims conflicting to what is stated and according to the company's intentions.