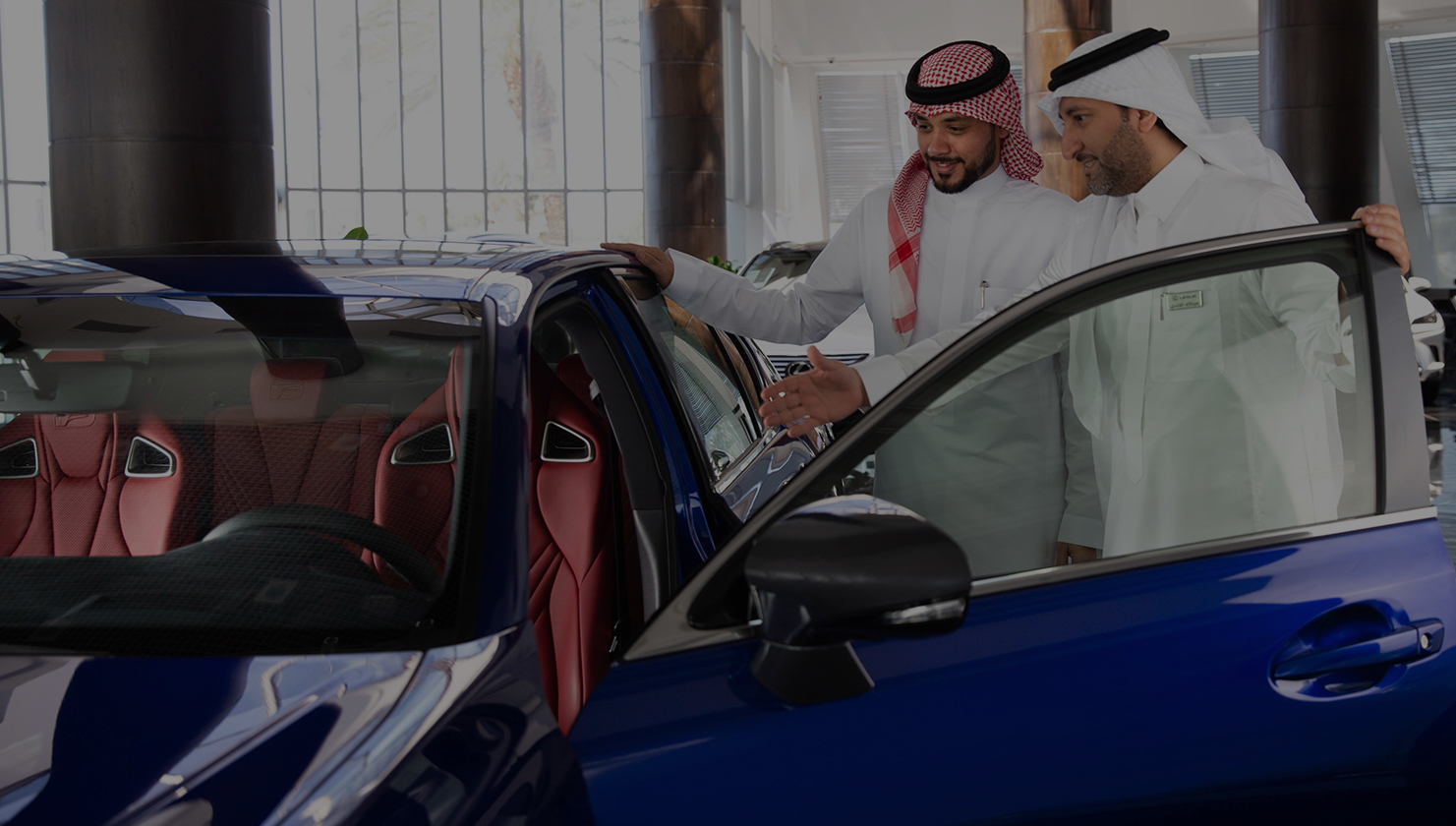 WARRANTY
BASIC WARRANTY
THE BASIC WARRANTY (THE MANUFACTURER WARRANTY): As shown in the warranty booklet that comes with each new car the manufacturer warranty period is 4 years or 100,000 km in which come first. According to that, Abdul Latif Jameel offers this warranty as an authorized distributor for Lexus in Saudi Arabia.
IMPORTANT NOTE:
This information is only for general instructions and it should not be considered as alternative details of what being covered inside the warranty booklet. Therefore, kindly have a look to the warranty booklet for more explanations and clarifications, if you have more queries please don't hesitate to contact us (2).  

(1) for example (seat upholstery, rubber parts or aesthetic parts, exterior paint, tires, glasses, non-mechanical seals parts, etc.)  

WARRANTY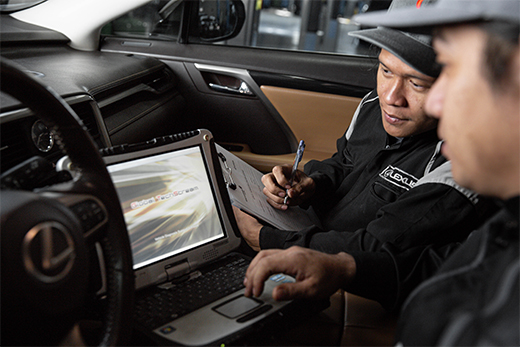 OWNERS WARRANTY
We're by your side every step of the way, with a manufacturer warranty.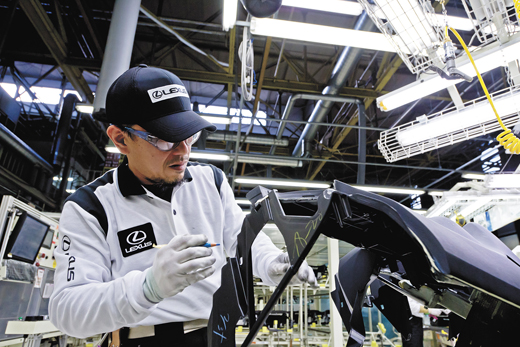 MANUFACTURER WARRANTY 
Our complete standard warranty lasts for four years or up to 100,000 kilometers for peace of mind when buying a new car.