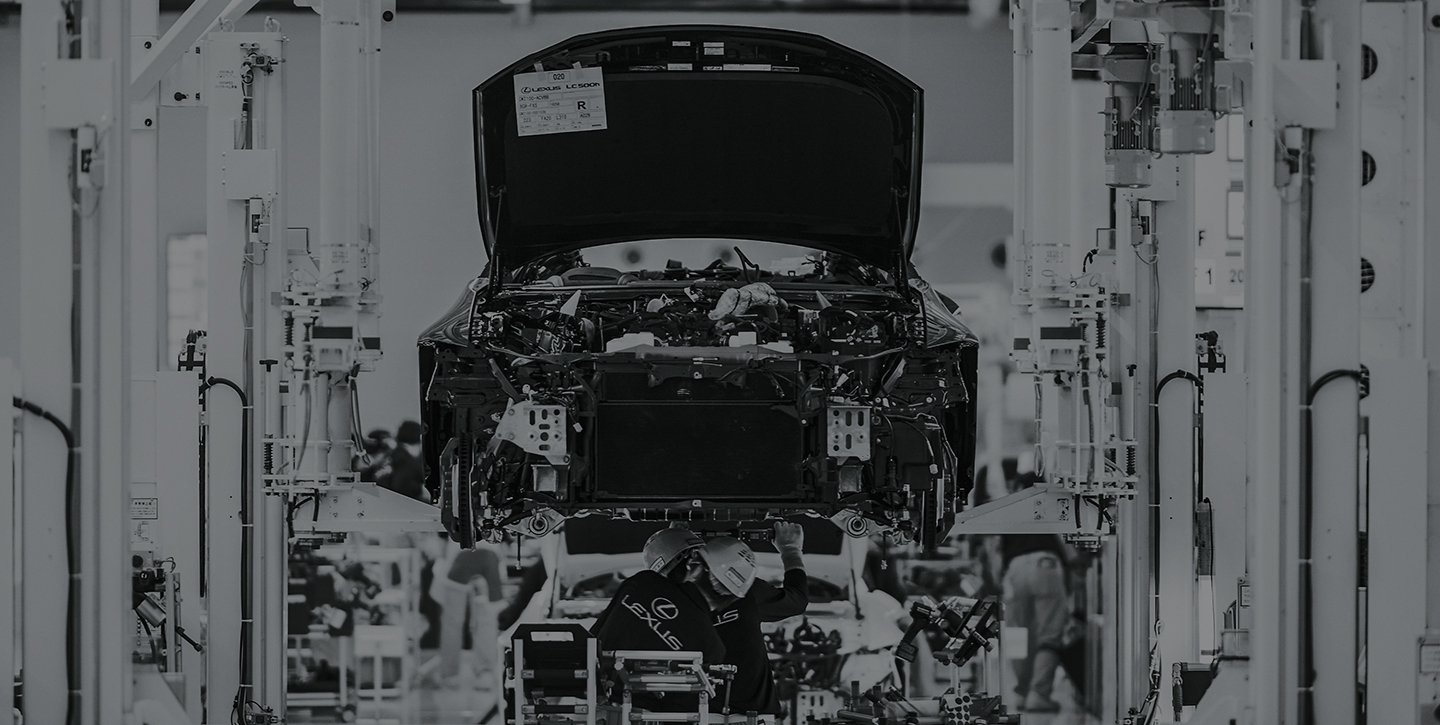 PRECISION CRAFTSMANSHIP
Lexus vehicles are created with a masterful skill and attention to detail inspired as much by traditional artisanship as by state-of-the-art engineering. This pursuit of perfection is evident at every stage of the manufacturing process.
OMOTENASHI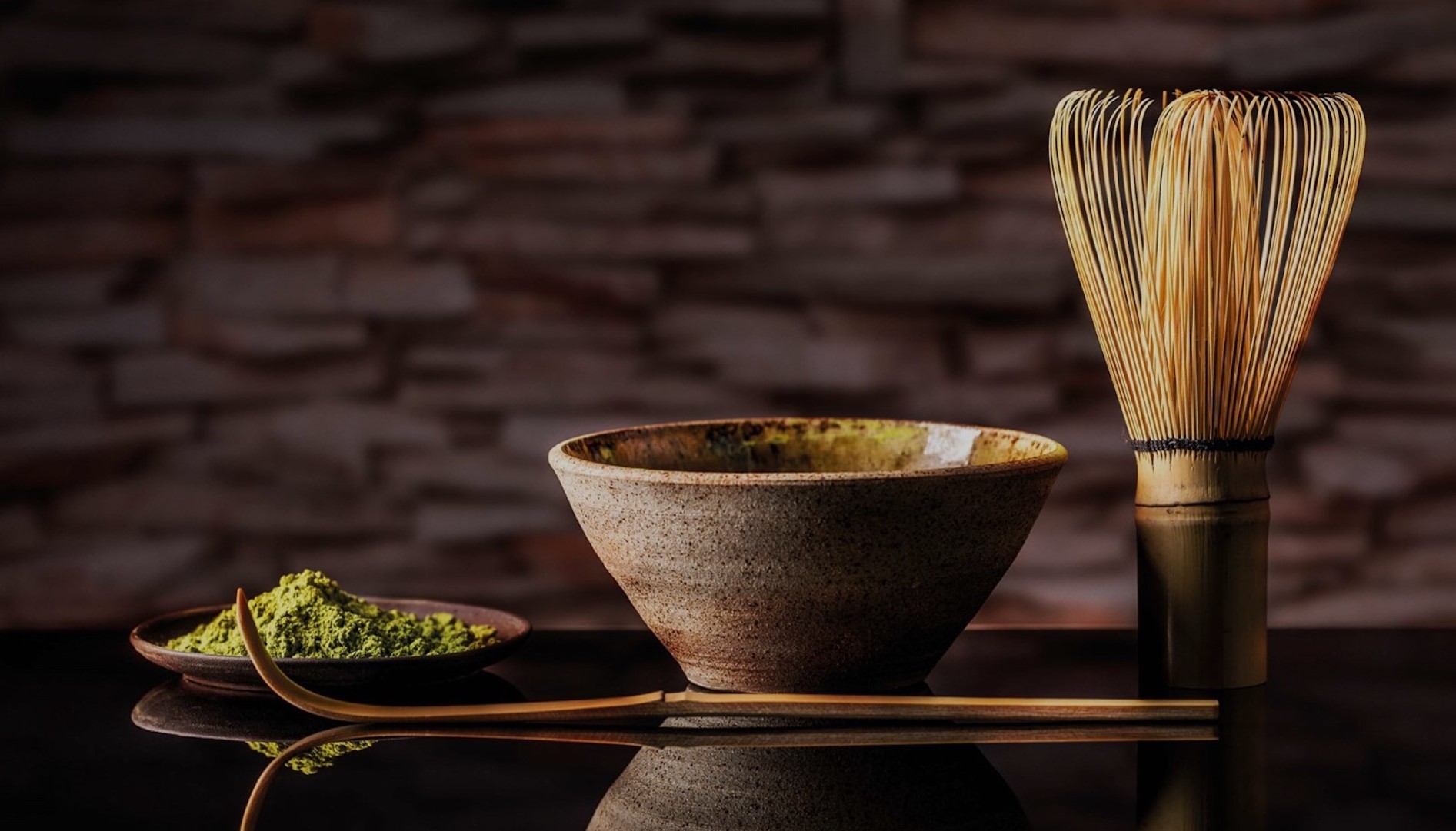 Omotenashi is the spirit of Japanese hospitality. This deep-rooted culture has started from the Japanese tea ceremony and has evolved into a new philosophy in the world of hospitality represented by the care of guests from the bottom of heart without expecting anything in return.
To practice Omotenashi, the host treats the guest as he is in his own home, pays close attention to detail and is committed to anticipating the needs of the guest, smiling sincerely and setting a happy, relaxed mood.